Do you belong to Goodreads? I joined the site, (free) as a way to log the books I have read and keep track of them. But Goodreads is so much more. There are tons of "giveaways" that you can register for, by genre. And yes I have received one that I registered for. There are also groups you can belong to about lots of different things related to reading, books and blogging. I have stumbled upon several books authors were looking for people to read and review. They have all been very good. And they have these fun posts almost daily on their Face Book page. I have posted few before.
Here are a few from this week. This first one is totally me. Goodness. I am thinking I need to just gathering them all together and make a vow to read them all before I get anymore.
This was interesting to review. I am not into Fantasy series, but have read a couple: Lord of the Rings, Harry Potter..but thought it would be a fun thing to share. Frankly I didn't know there were so many of this type of series.
Here is the link if you would like to see how many you have read.
http://www.buzzfeed.com/awesomer/fantasy-forever#.em4W9x6eM
These are cute.
And finally, how many of us have thought we would like to have a book store? Here is your chance to give it a try. (The truth is, I would probably just read all day and buy the books myself.)
http://www.theguardian.com/books/2015/aug/21/tourists-offered-chance-to-run-a-bookshop-on-holiday-wigtown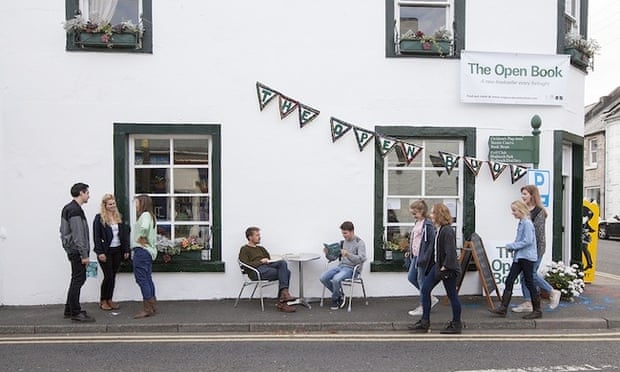 Check out Goodreads, if you haven't already.
http://www.goodreads.com/